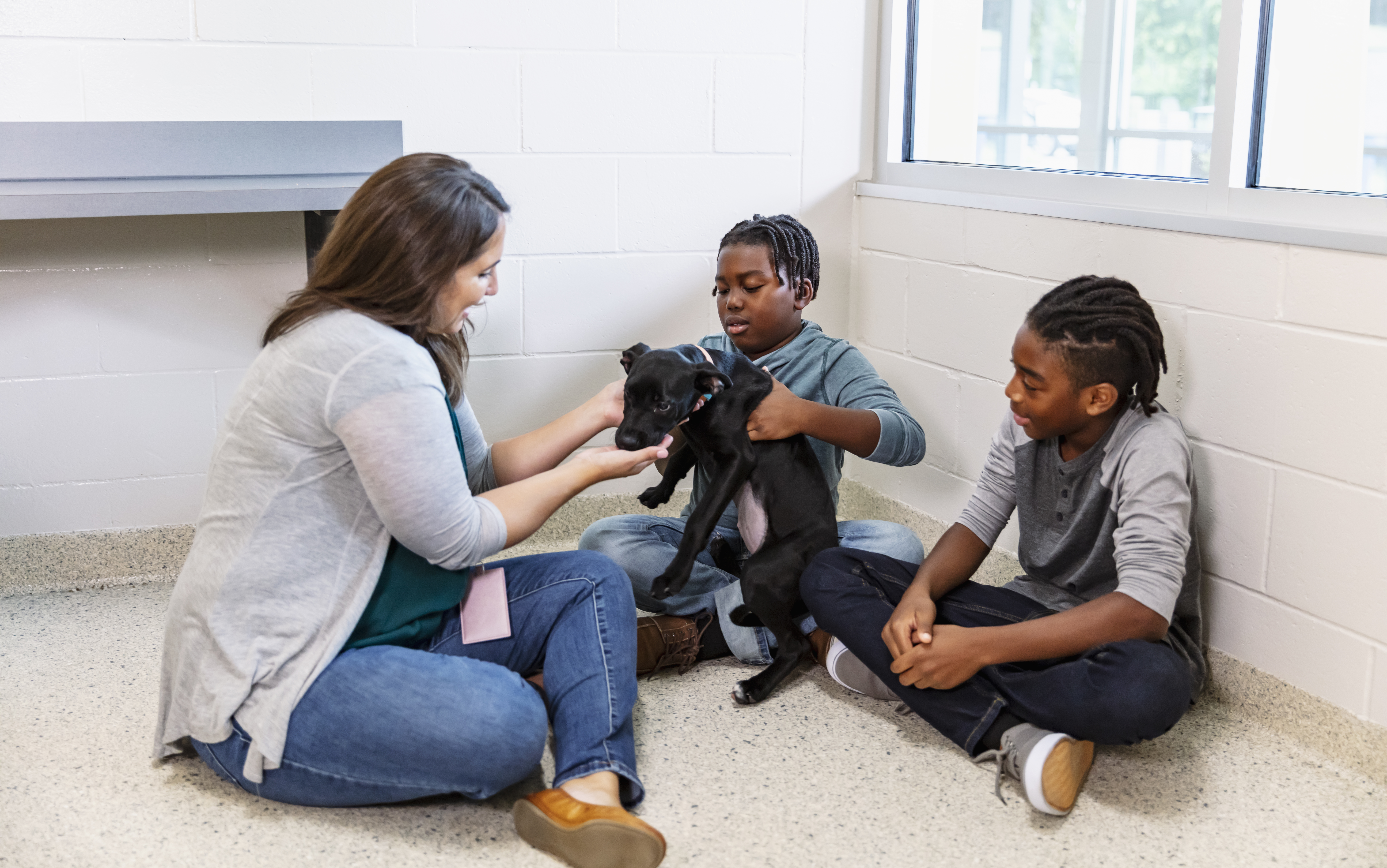 We provide safe shelter for homeless pets.
We are an open admissions shelter, meaning we take in homeless animals regardless of age, breed, health, temperament or lack of space. On average, we take in about 6,000 stray, surrendered and abandoned animals per year including dogs, cats, small mammals, birds and reptiles. We provide adoption services to find safe, happy homes for these pets and reunite lost pets with their families. We also provide low-cost vaccination and microchip clinics to help safeguard pets against illness or being lost forever.
We provide sheltering services for the cities of Brighton, Commerce City, Federal Heights, Northglenn, and Thornton, the towns of Bennett, Hudson, and Lochbuie, as well as Unincorporated Adams County.
Mission
With exceptional care and compassionate service, we enhance the lives of pets and people in our community.
Values
We provide compassionate, quality, humane care, and safe shelter for every animal in our trust.
We strive to find loving homes for all adoptable pets, and reunite lost pets with their guardians.
We support the health and safety of companion animals and residents in our community.
We advocate for and promote the cause of animal welfare.
We serve all people with kindness, professionalism, dignity, and respect.