Love your pets? License them!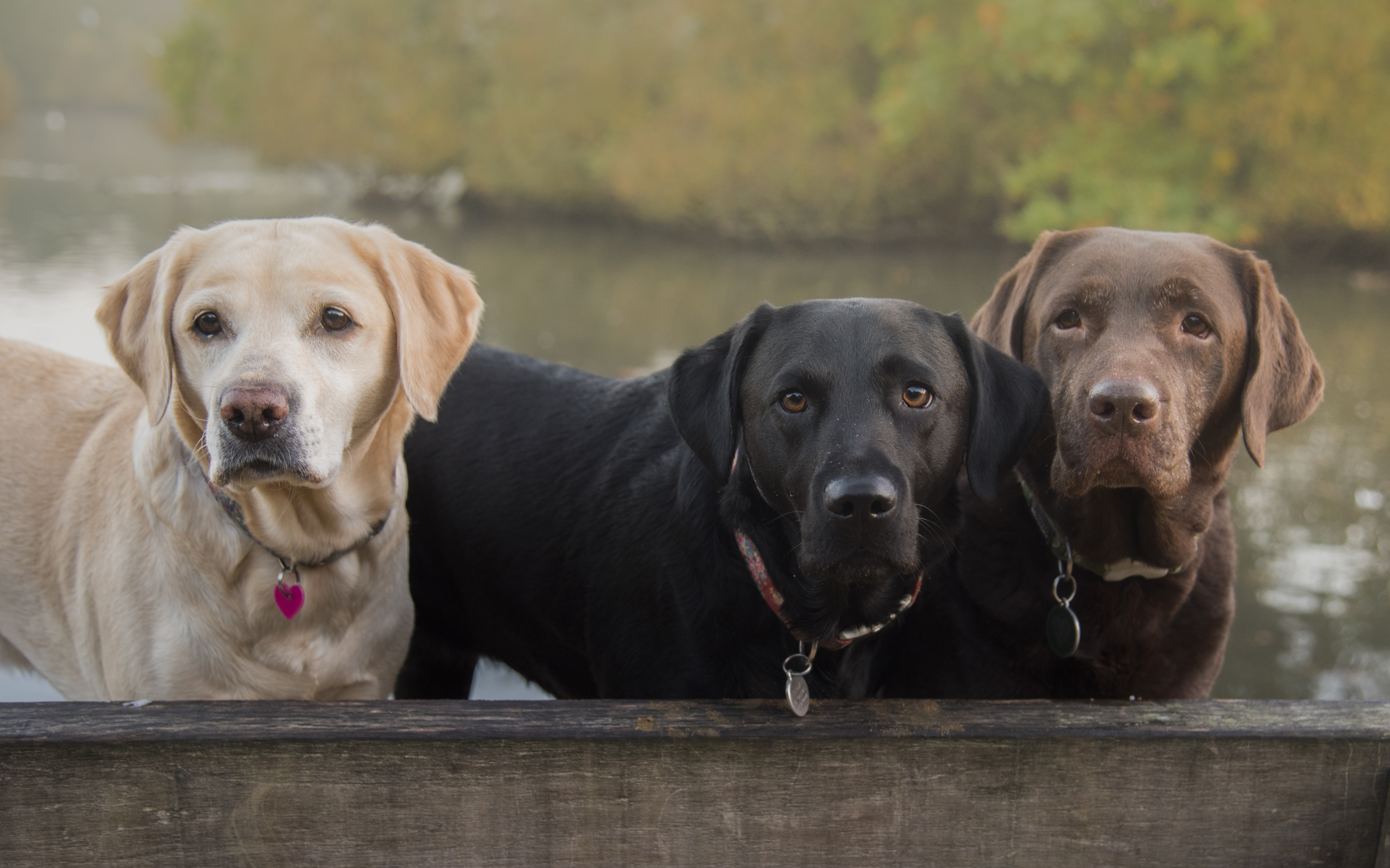 A dog license is another way to safeguard your pet as, with it, you may be contacted immediately if your missing pet is found. In many cases, our animal control partners bring your pet directly home. All dogs of residents in unincorporated Adams County are required to have a dog license.
More things to know about licensing your dog:
A dog license must be renewed each year.
A dog license is free if your dog is spayed/neutered and its rabies vaccination is current. (Your pet must have a current rabies vaccination certificate, as well as a certificate of spay or neuter.)
The cost to license an unspayed or unneutered dog is $25.
While our lobby continues to remain closed to the public due to COVID restrictions, you may contact our Customer Care team during normal business hours for licensing services via email at adcoshelter@adcogov.org or you can mail your certificates in to 12155 Park Blvd., Brighton CO 80601-0016. Please note: we can only take payment via credit card over the phone or by mailed personal check. Once payment is received, we will mail the license to your address.