Shelter Needs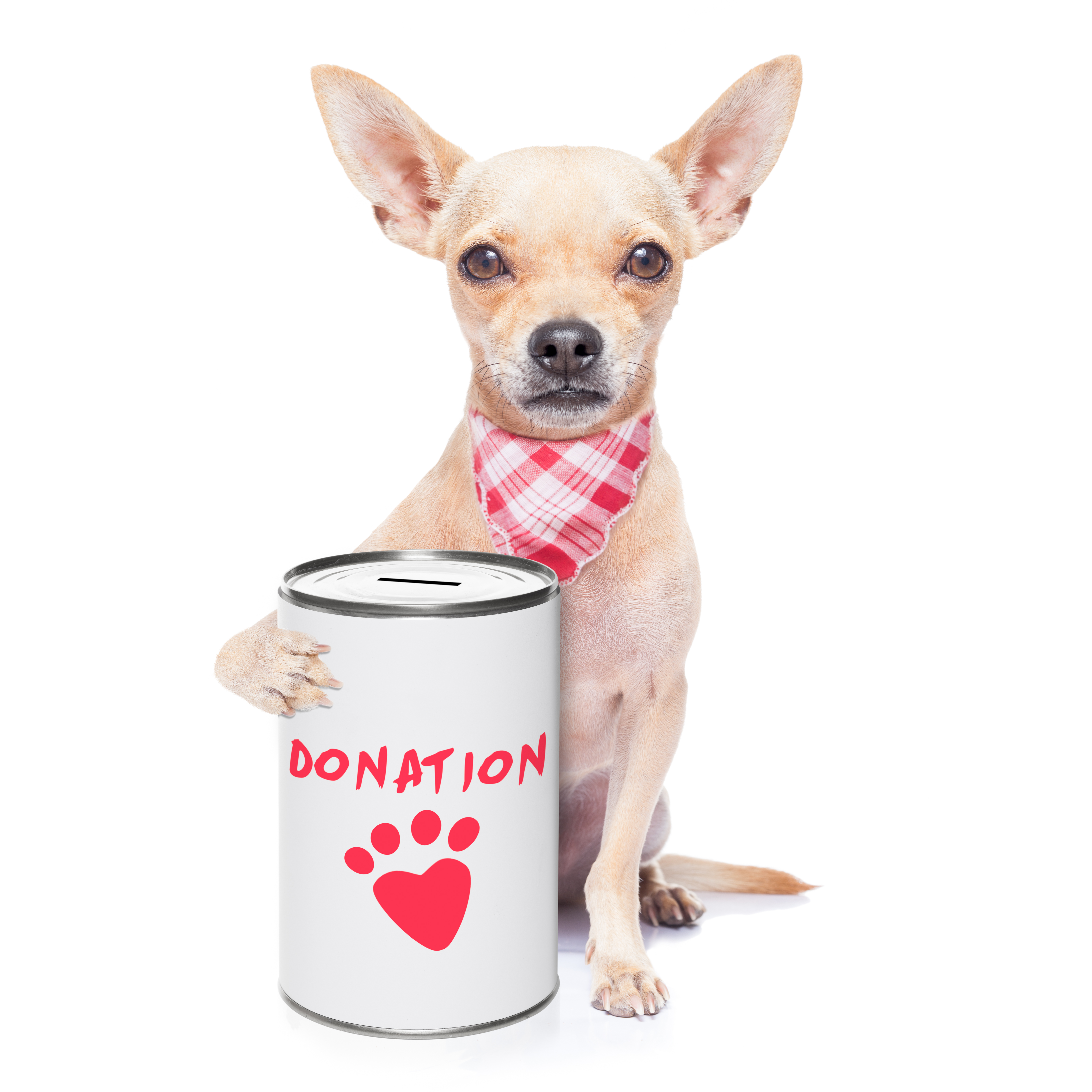 Thank you for thinking of our animals! We're always in need of in-kind items to help make their stay at Riverdale Animal Shelter as comfortable as possible as they await their forever homes. We're also in need of enrichment items. Please see our wish lists here:
Essential Foster & Shelter Supplies Wish List
You may ship any of these donations to our address below or bring them by our shelter during normal business hours. 
Riverdale Animal Shelter
12155 Park Blvd.
Brighton, CO 80601-0016
Mon-Fri: 11a.m.-6 p.m.
Weekends: 10 a.m.-5 p.m.
Monetary Gifts
We're currently working on our online system to accept monetary gifts. If you would like to donate to the shelter in this way, please stop by our shelter during normal business hours. We accept cash, credit cards, and cashier or certified checks, and would be happy to give you a tax receipt for your gift.