Thanks for your interest in helping!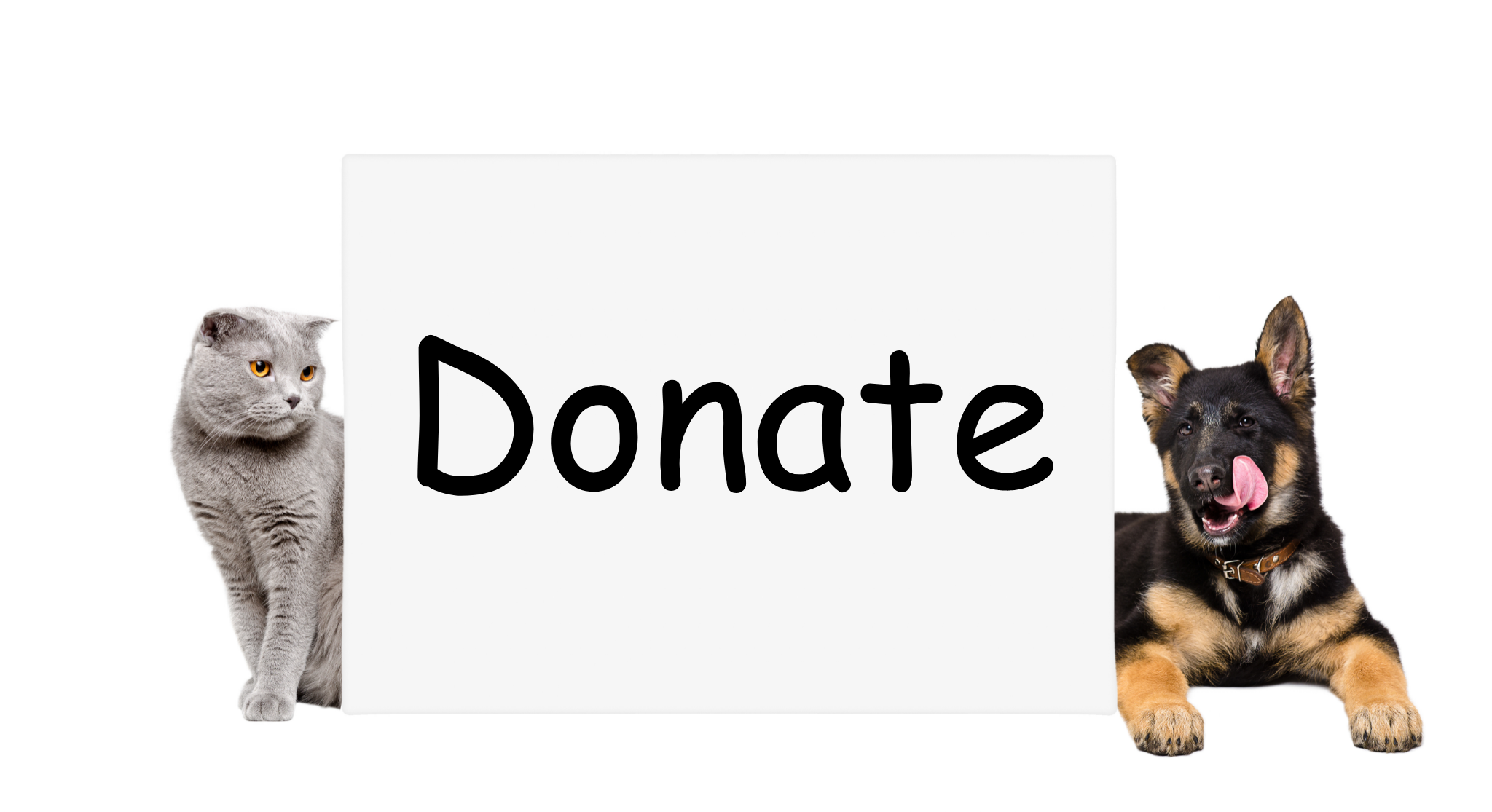 In-Kind Donations
We always appreciate in-kind items to help make our animals' stay as comfortable as possible as they await their forever homes. The items in our Amazon Wish List help to support our Foster and Enrichment programs and the everyday care of our animals. Please see our wish lists below for specific helpful items:
Also please note, we are not able to take the following items:
XL-XXL dog beds
Sheets
Pillows
Rugs
Medical supplies including medications and syringes
Open or expired pet food
Open treats
Broken toys or items with missing parts
You may ship any of these donations to our address below or bring them by our shelter during regular business hours. 
Riverdale Animal Shelter
12155 Park Blvd.
Brighton, CO 80601-0016
Mon-Fri: 11a.m.-6 p.m.
Weekends: 10 a.m.-5 p.m.
Online Monetary Donations
If you would like to make a monetary donation, we have four areas of need where your support can help. All donations are used to directly help the animals we serve - both at our shelter and in the community. As always, you may also stop by the shelter during regular business hours to make a donation by cash, credit card, cashier or certified checks. And we're happy to provide you a tax receipt for your gift.
Please read through the descriptions of these specific areas below and choose which fund your donation will go toward. You will select this fund from the drop-down menu when filling out the donor form.
2051: Give to What's Needed Most
Your donation will support what is needed most to include but not limited to Animal Care Supplies & Enrichment, Routine and Emergency Medical Care,  Crisis support or animal welfare-focused community outreach efforts.
2053: Animal Care & Enrichment
Your donation will support our Every Pet, Every Day enrichment program, which provides every shelter animal with a daily activity, toy, and treat to decrease stress during their stay, as well as supplemental food, equipment, and supplies needed for the daily care and housing of shelter animals.
2054: Community Outreach & Crisis Support
Your donation will support the temporary care of pets of families in crisis due to homelessness, illness, domestic violence, or natural disasters. As well, these donations support animal-welfare focused community outreach efforts to include humane education, low-cost vaccination clinics, and volunteer programs.
2056: Emergency Medical Care
Your donation will support lost neglected, abused, and homeless animals with emergency medical procedures and treatment; fostering, and other specialized medical care needs that go beyond our routine medical support of shelter animals.