Are you drawn to work that truly makes a difference in the lives of animals? Consider an exciting and rewarding career at the Riverdale Animal Shelter!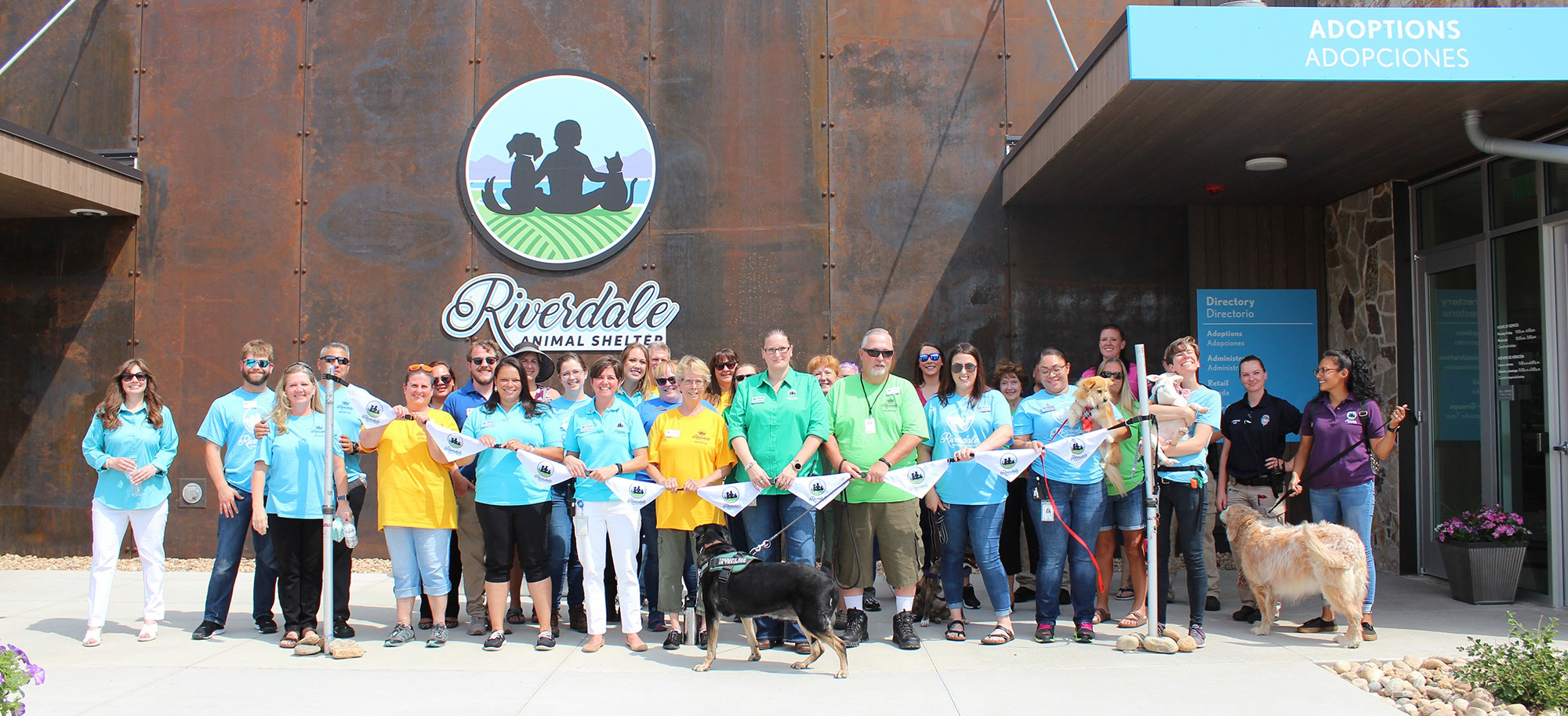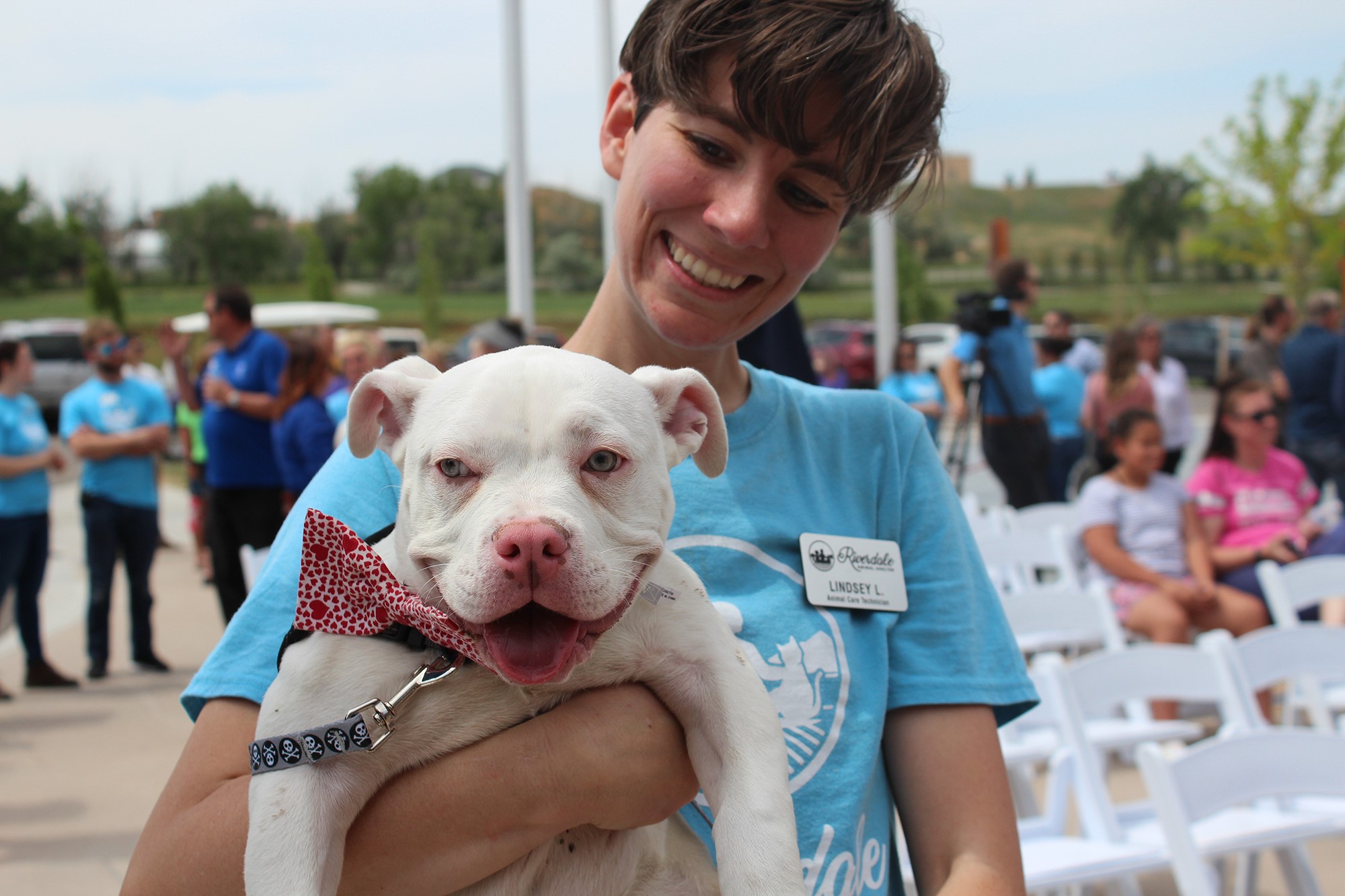 We welcome individuals of varying backgrounds, experiences, and talents to join in our commitment to providing exceptional care and compassionate service for pets and people in our community.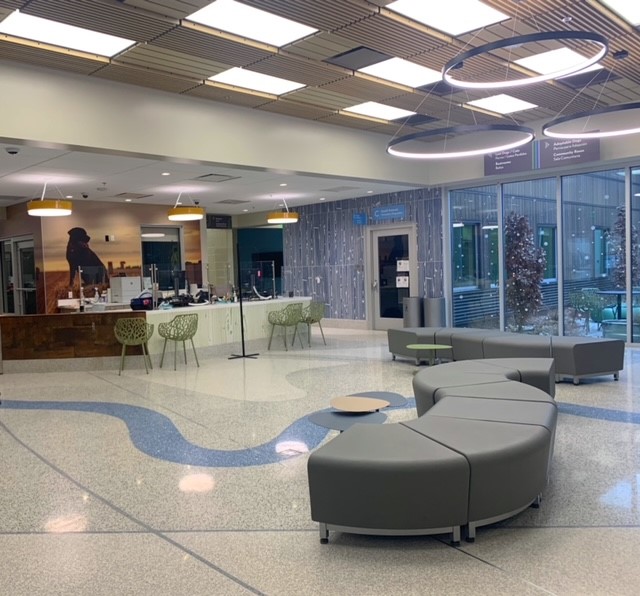 Each year, Riverdale Animal Shelter cares for more than 6,000 lost, homeless, abused, and neglected animals. Our new, 43,000 sq. ft, state of the art facility opened in 2020 and is located within the beautiful Riverdale Regional Park in Brighton, Colorado.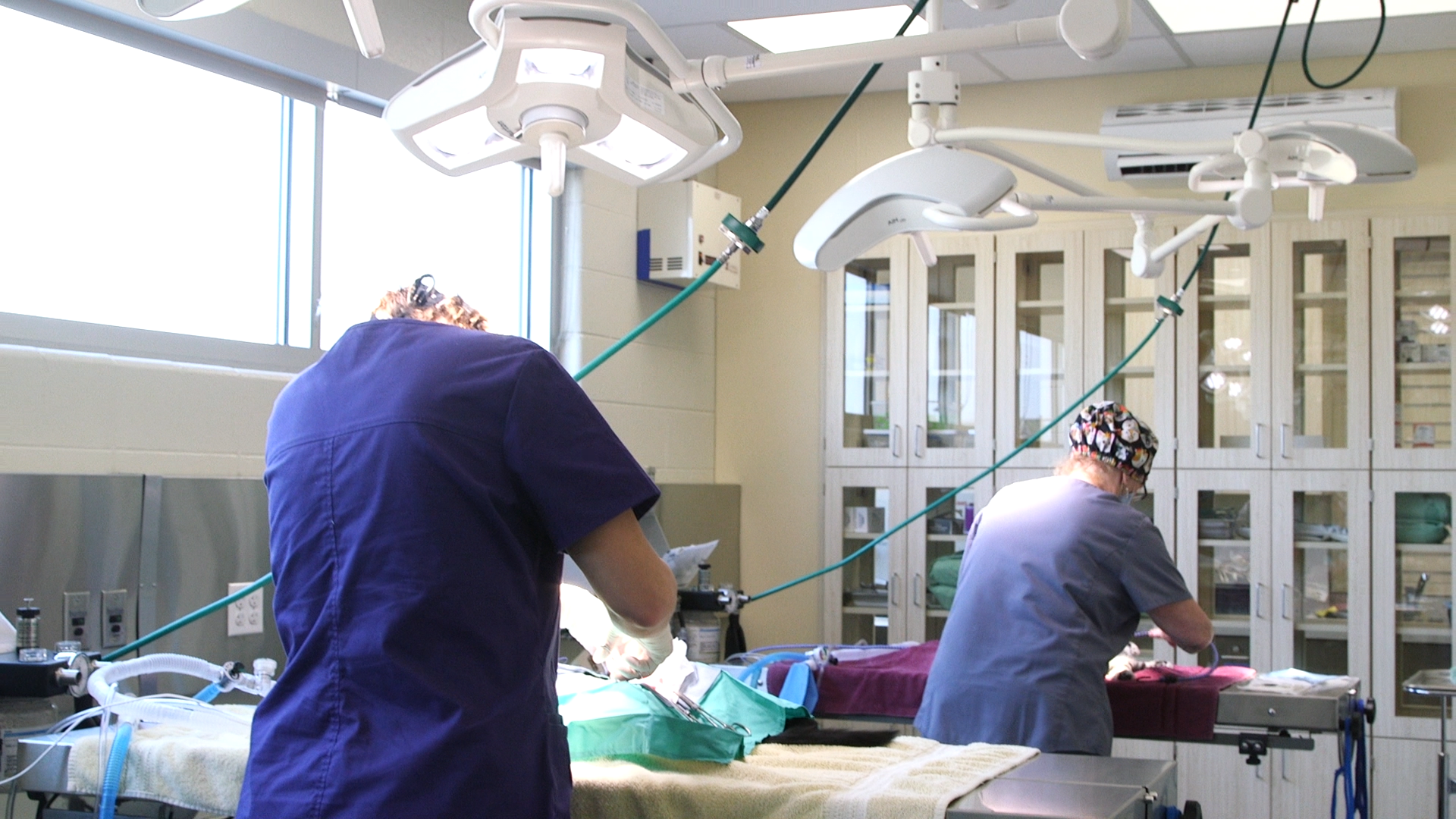 As an open admissions shelter, we take in animals regardless of age, breed, health, or temperament, and follow socially conscious sheltering principles to include placing all healthy and behaviorally-sound pets.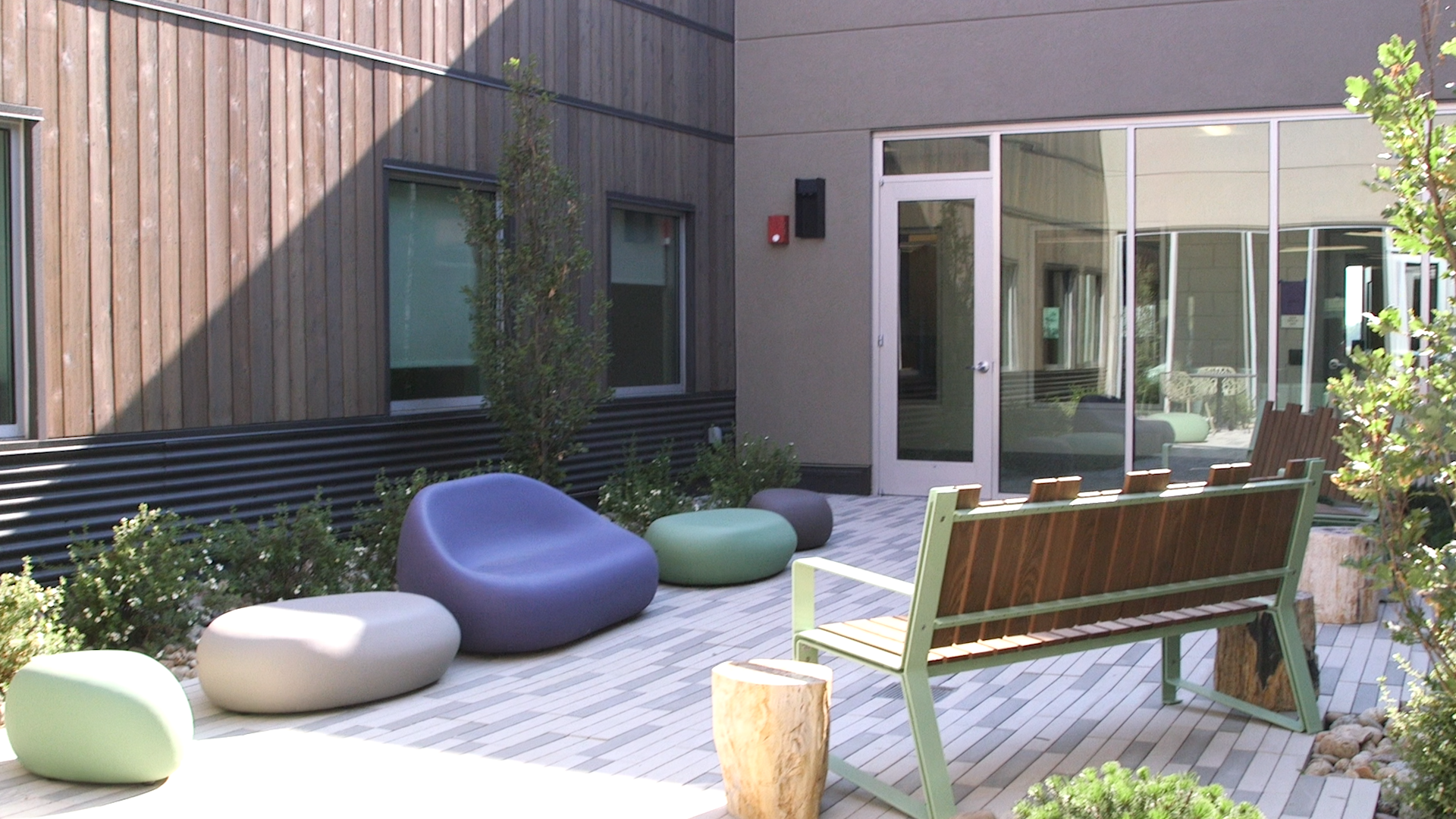 All team members are trained in fear-free animal handling techniques to kindly reduce fear, anxiety, stress for the animals in our care. Employee well-being is also a focus at Riverdale Animal Shelter and our work culture is highly inclusive, supportive, innovative, and fun!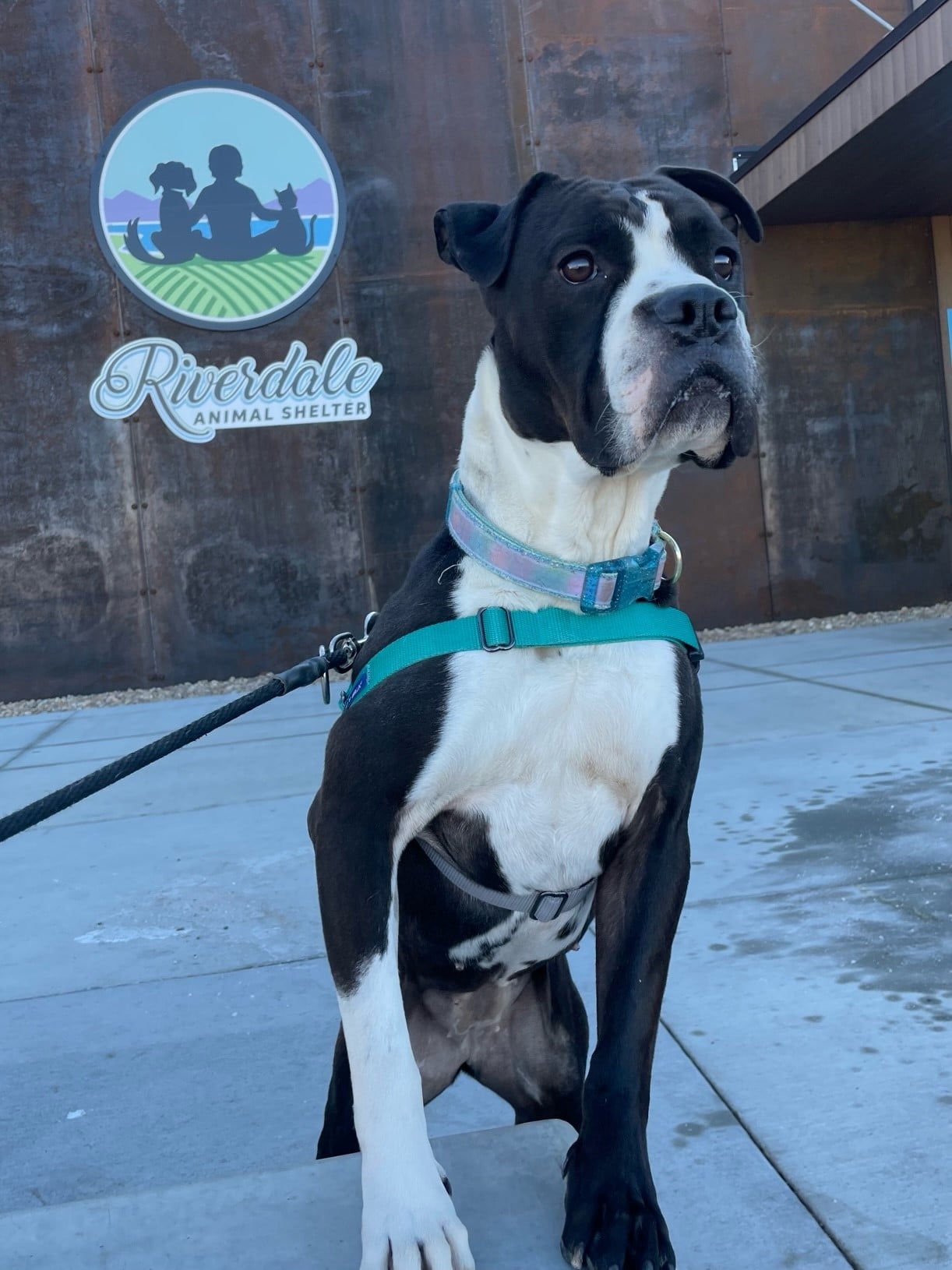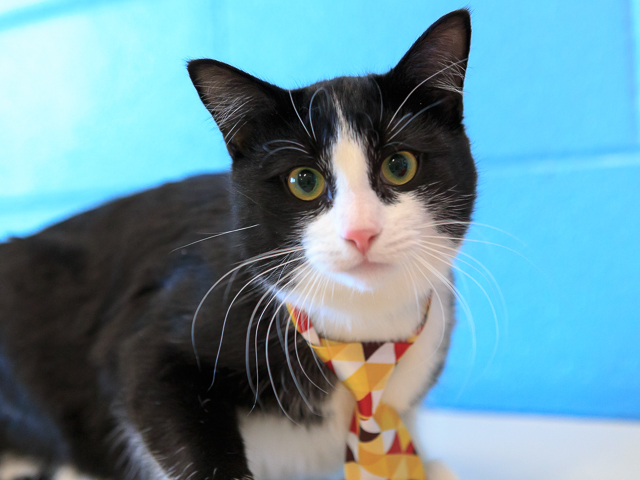 As part of Adams County Government, the benefits are fantastic to include medical, optical, dental, retirement, numerous paid holidays, paid parental leave, domestic partner benefits, free fitness center access, career development, and tuition reimbursement.
See below for opportunities to join our team:
Intake Specialist
The animal shelter is seeking an Intake Specialist that is a highly motivated, polite, and outgoing individual with a professional demeanor to perform a variety of duties involving the record keeping, basic evaluation, vaccination, and care of animals brought into the shelter. This posting closes on Sept. 4 at 4:30 p.m. Apply now.