Are you drawn to work that truly makes a difference in the lives of animals? Consider an exciting and rewarding career at the Riverdale Animal Shelter!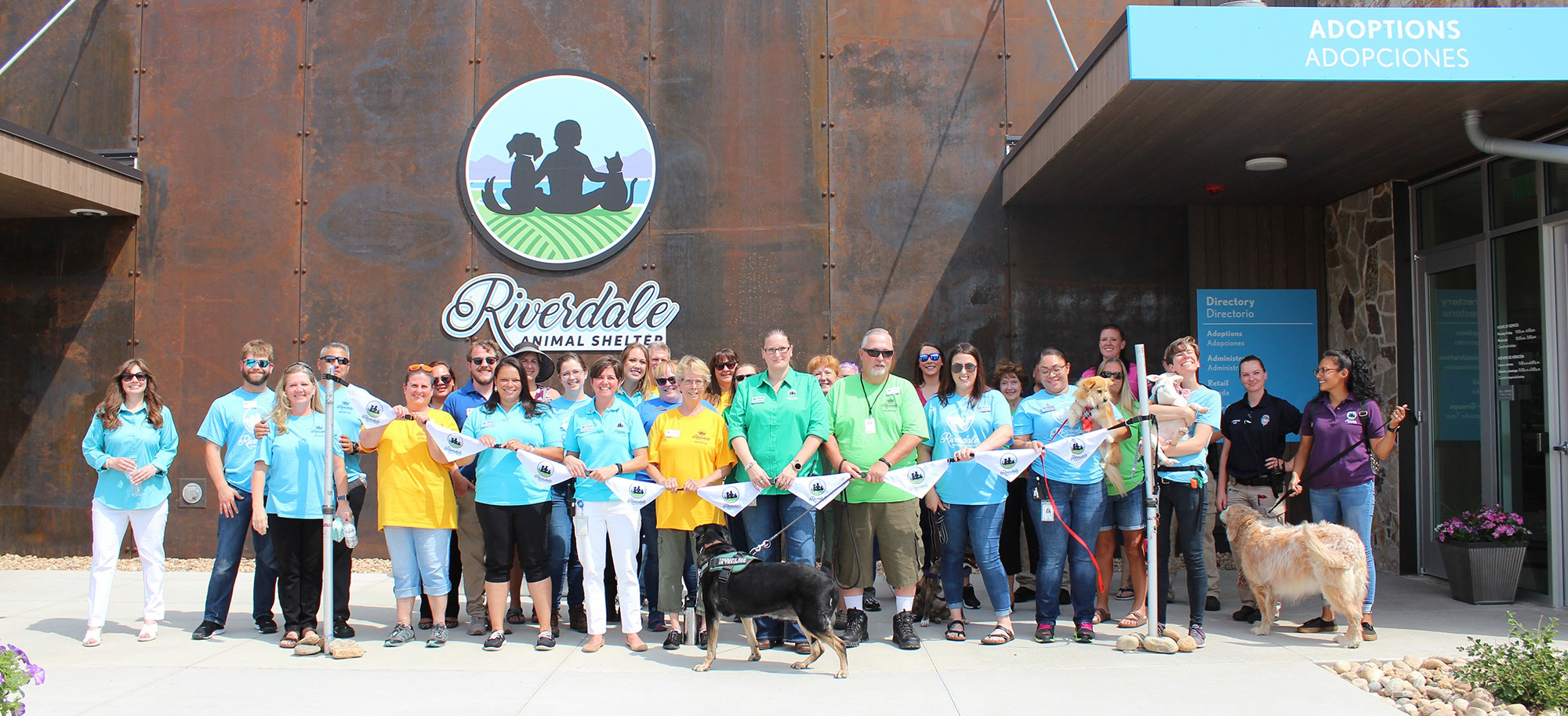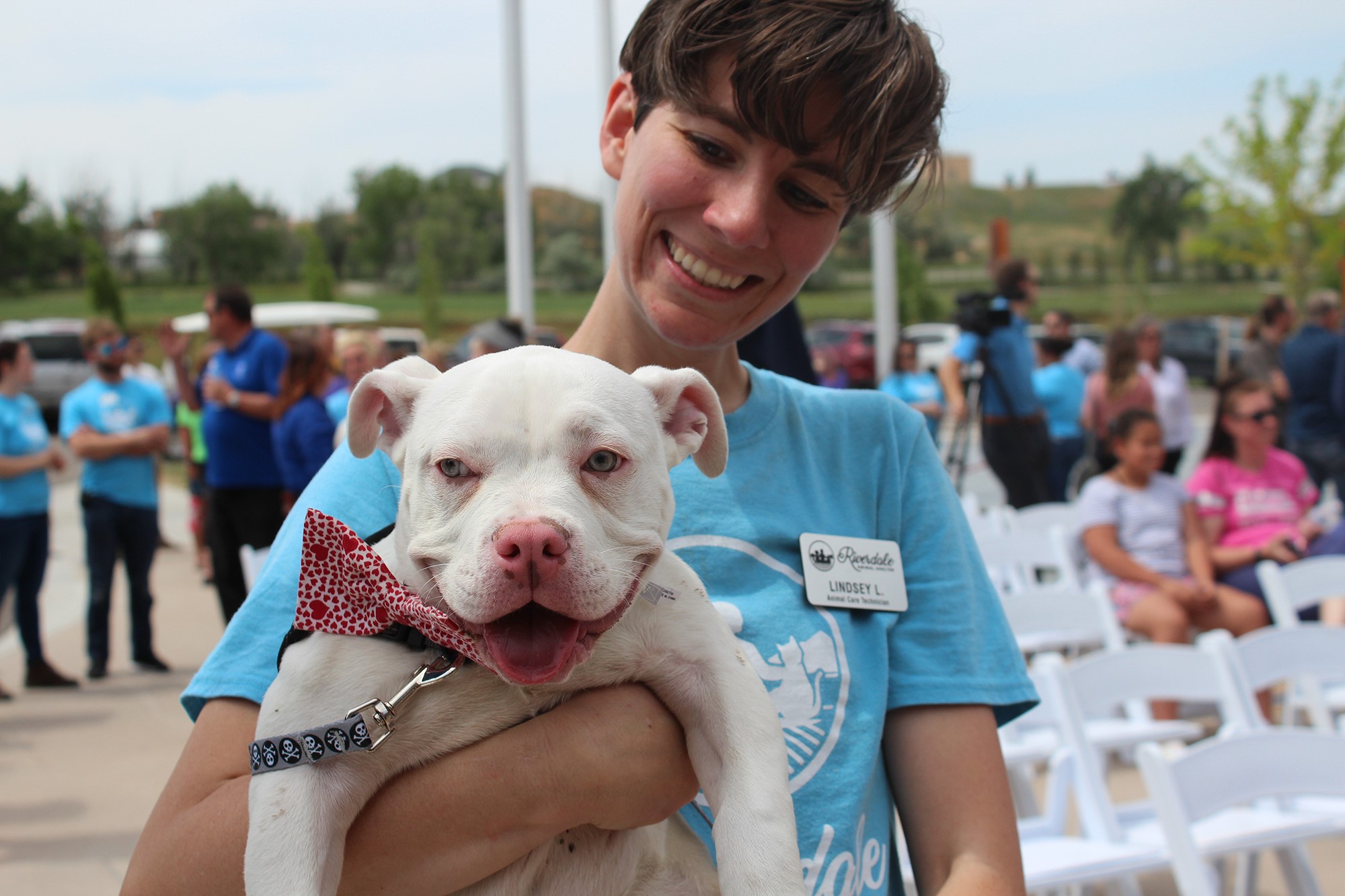 We welcome individuals of varying backgrounds, experiences, and talents to join in our commitment to providing exceptional care and compassionate service for pets and people in our community.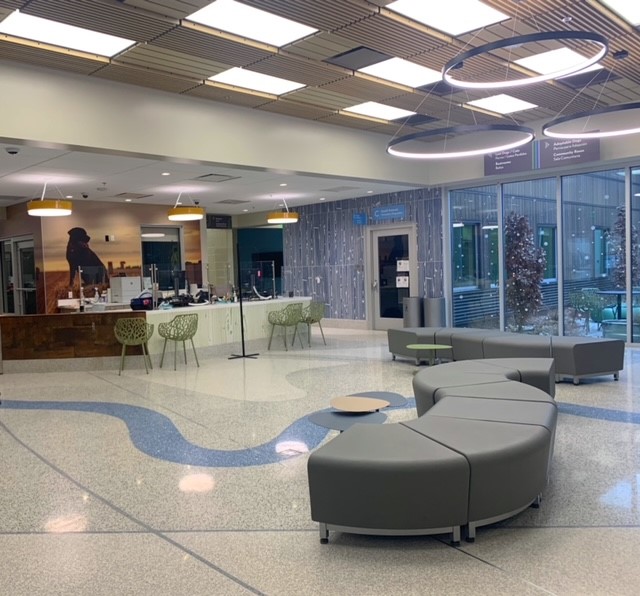 Each year, Riverdale Animal Shelter cares for more than 6,000 lost, homeless, abused, and neglected animals. Our new, 43,000 sq. ft, state of the art facility opened in 2020 and is located within the beautiful Riverdale Regional Park in Brighton, Colorado.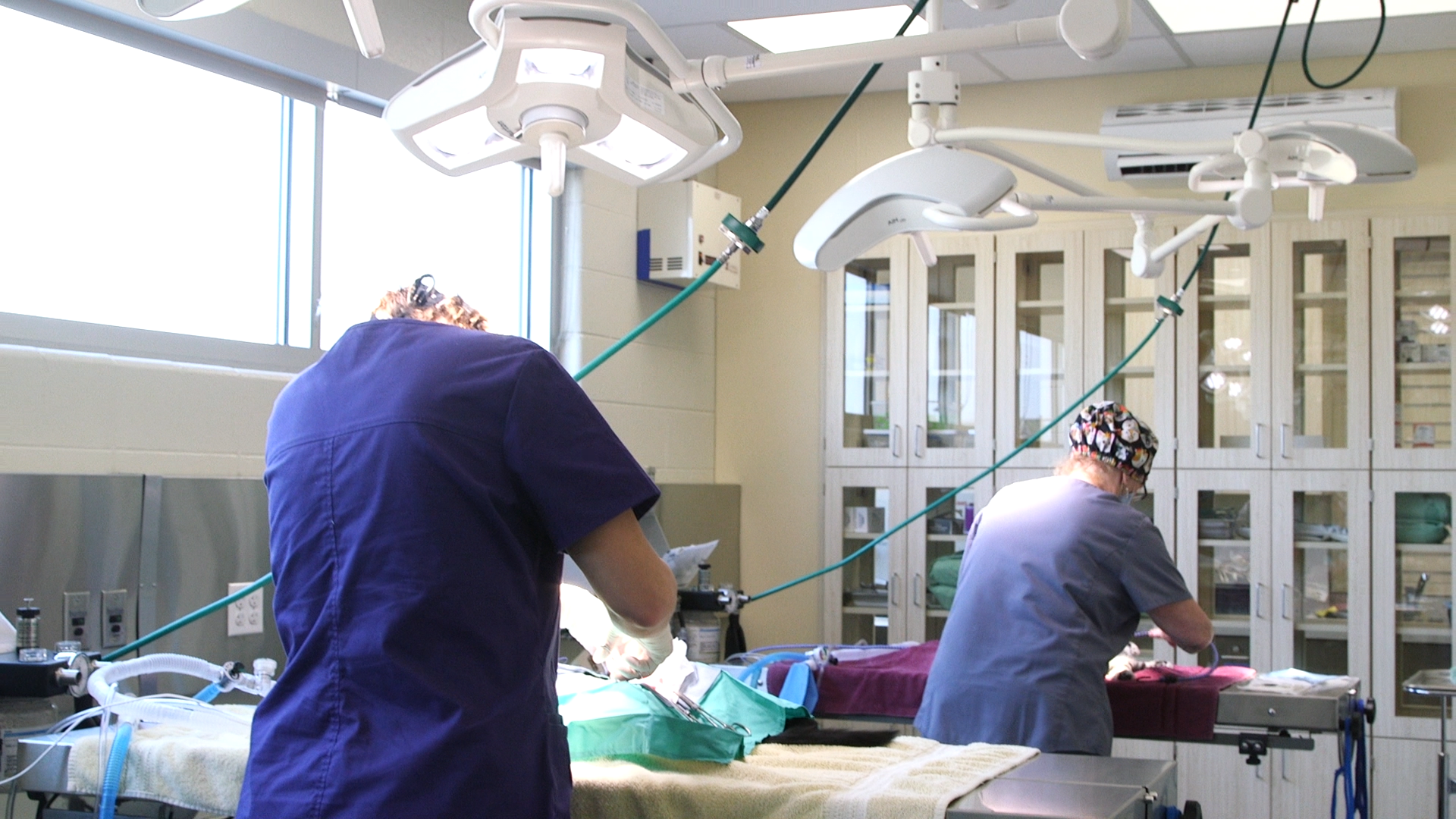 As an open admissions shelter, we take in animals regardless of age, breed, health, or temperament, and follow socially conscious sheltering principles to include placing all healthy and behaviorally-sound pets.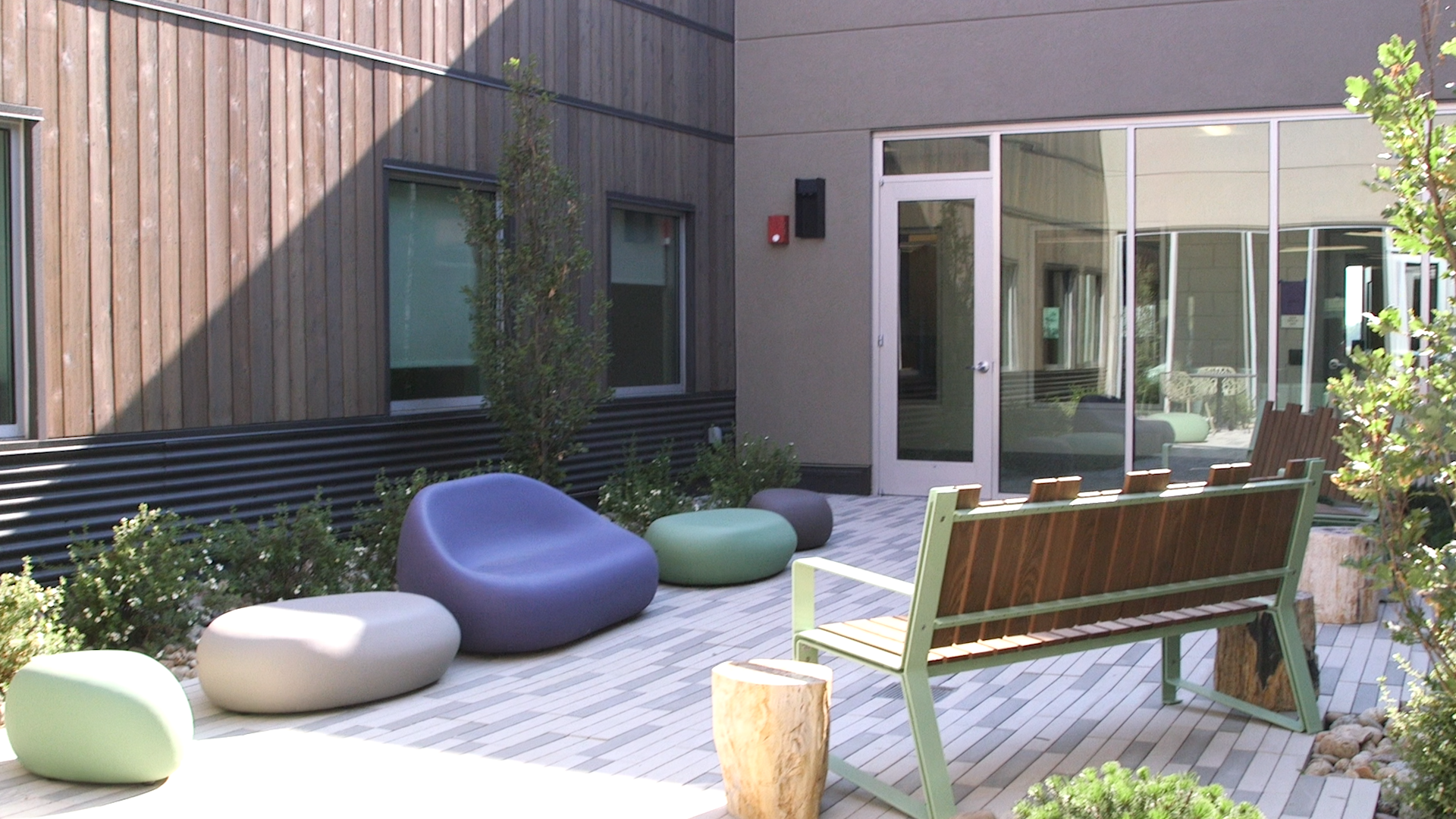 All team members are trained in fear-free animal handling techniques to kindly reduce fear, anxiety, stress for the animals in our care. Employee well-being is also a focus at Riverdale Animal Shelter and our work culture is highly inclusive, supportive, innovative, and fun!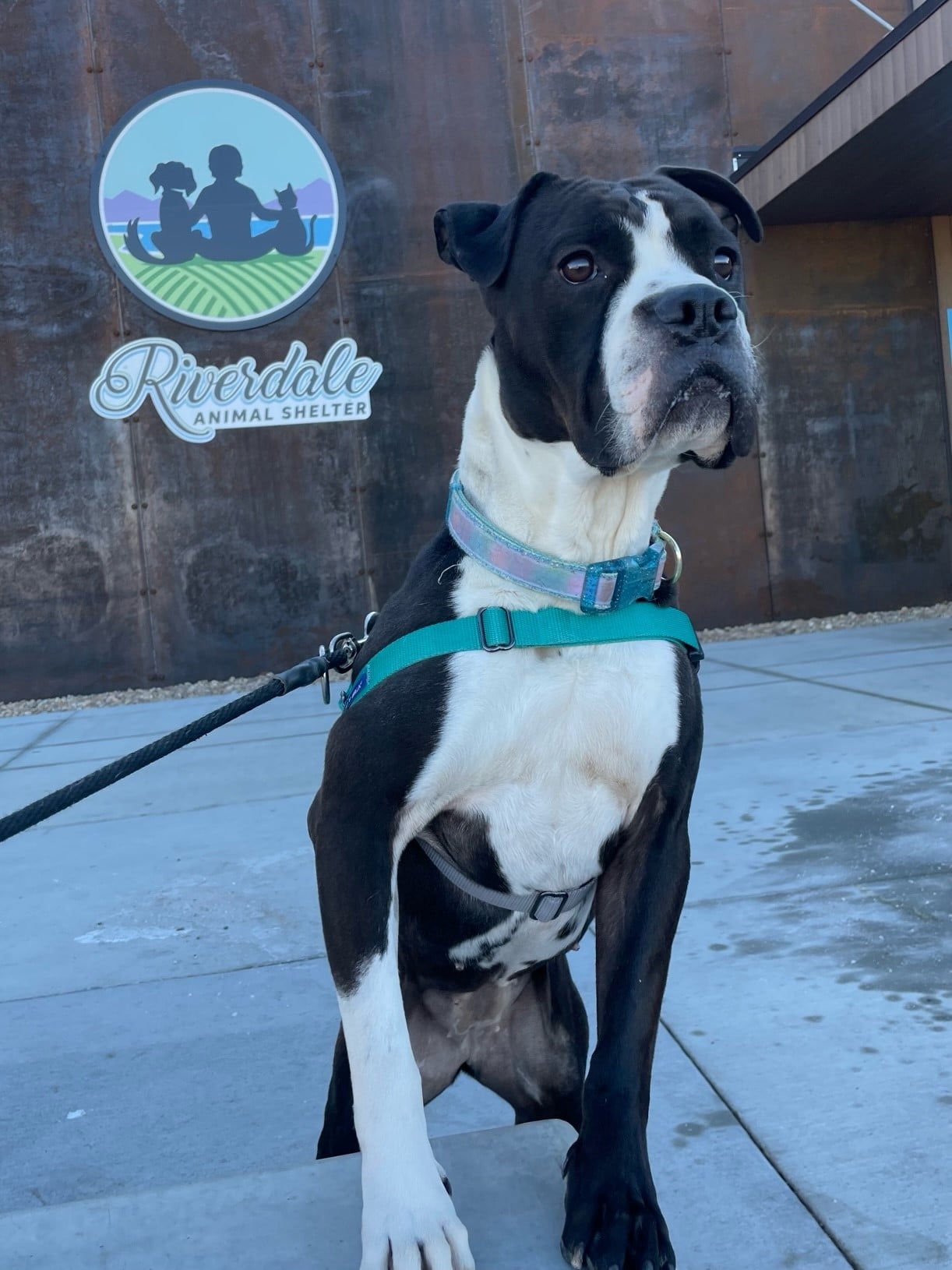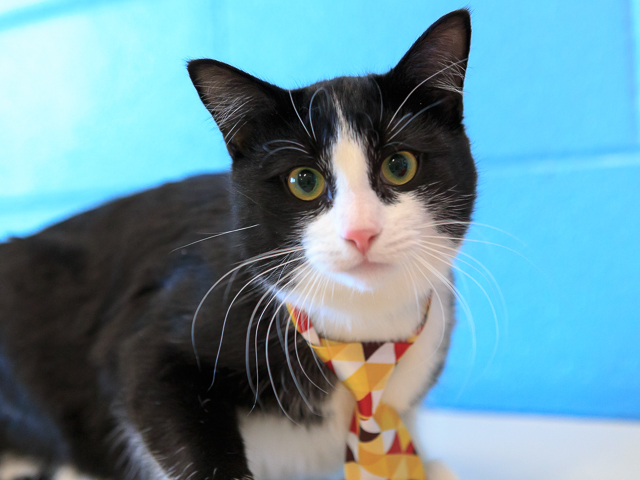 As part of Adams County Government, the benefits are fantastic to include medical, optical, dental, retirement, numerous paid holidays, paid parental leave, domestic partner benefits, free fitness center access, career development, and tuition reimbursement.
See below for opportunities to join our team:
Customer Care Representative - Bilingual Preferred
Provide excellent customer service to the Public. Perform duties such as, but not limited to, adoptions, reclaims, intake of animals, and handling and cleaning of these animals. Operate telephone system and answer incoming calls from the public regarding lost and found animals, animal control, shelter services, adoptable pets, and animal shelter operations. Utilize shelter software (Chameleon®) to enter and retrieve data as it pertains to animals in our care. The ideal candidate for this position is a positive- minded team player with strong interpersonal and office skills, as well animal-related experience, who is fluent in English/Spanish. This posting closes on Nov. 2 at 4:30 p.m. Apply now.
Animal Care Technician
The Animal Shelter is seeking an Animal Care Technician that is highly motivated, caring, and outgoing individual with a professional demeanor to perform a variety of duties involved in maintaining the cleanliness of animal housing areas, providing care for the Shelter animals, and working with the public to support adoptions and other shelter services. This posting closes on Nov. 15 at 4:30 p.m. Apply now.