Foster with us!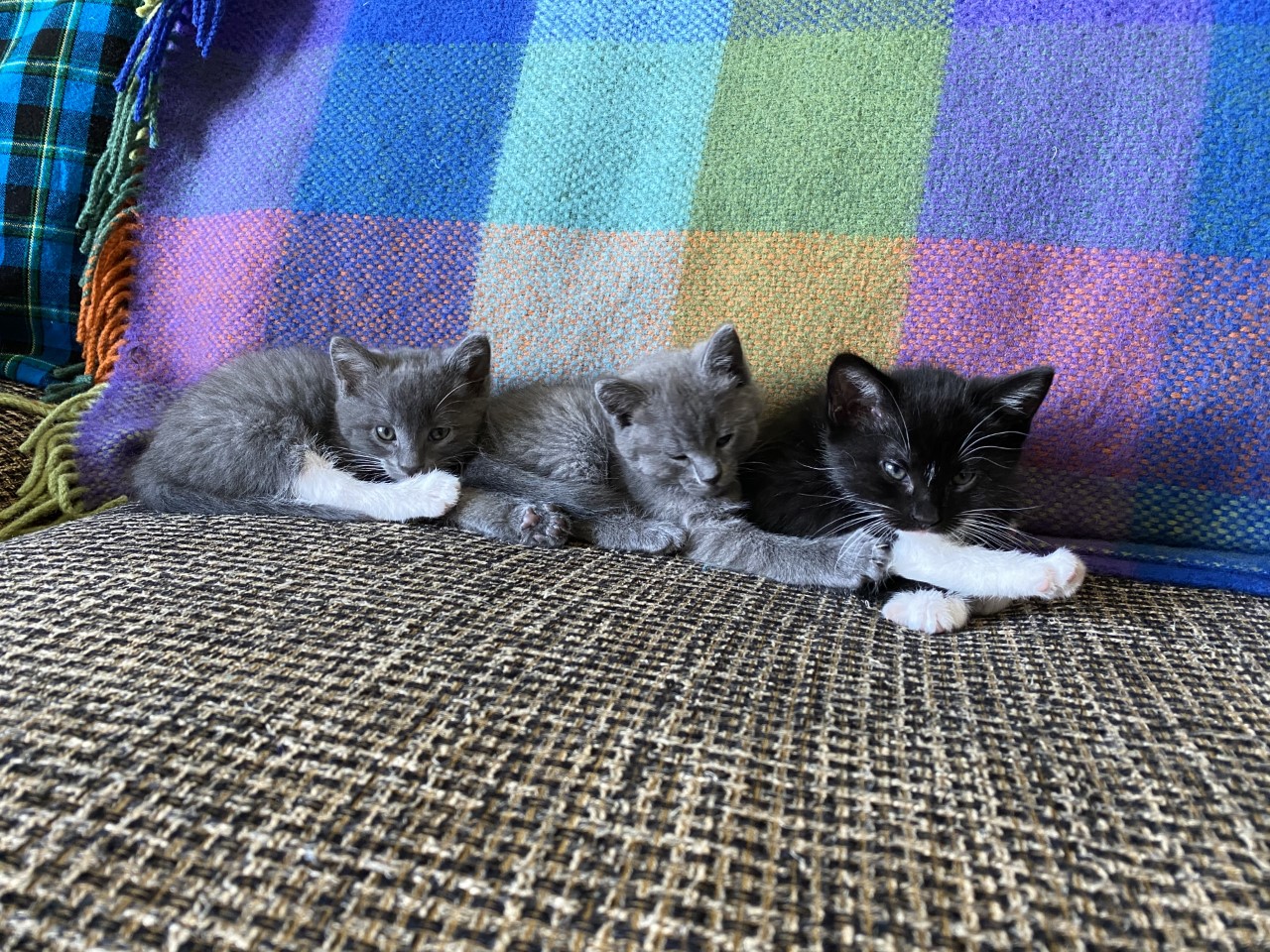 Thank you for your interest in helping our shelter pets by volunteering or fostering. Our staff and volunteers are tirelessly working to continue to provide the highest quality care for our shelter pets.
At this time, our needs are being met through our current volunteer and foster base, but we are re-assessing our needs daily
. Please check back here or our
Facebook page
regularly for updates.
A very helpful way you can get involved is to donate much needed supplies, which can be found on our Amazon Wish List
. Due to the high population of pets in foster care, your donations help keep foster families stocked with essential supplies so shelter pets may receive extra special care during their stay. 
Volunteer with us!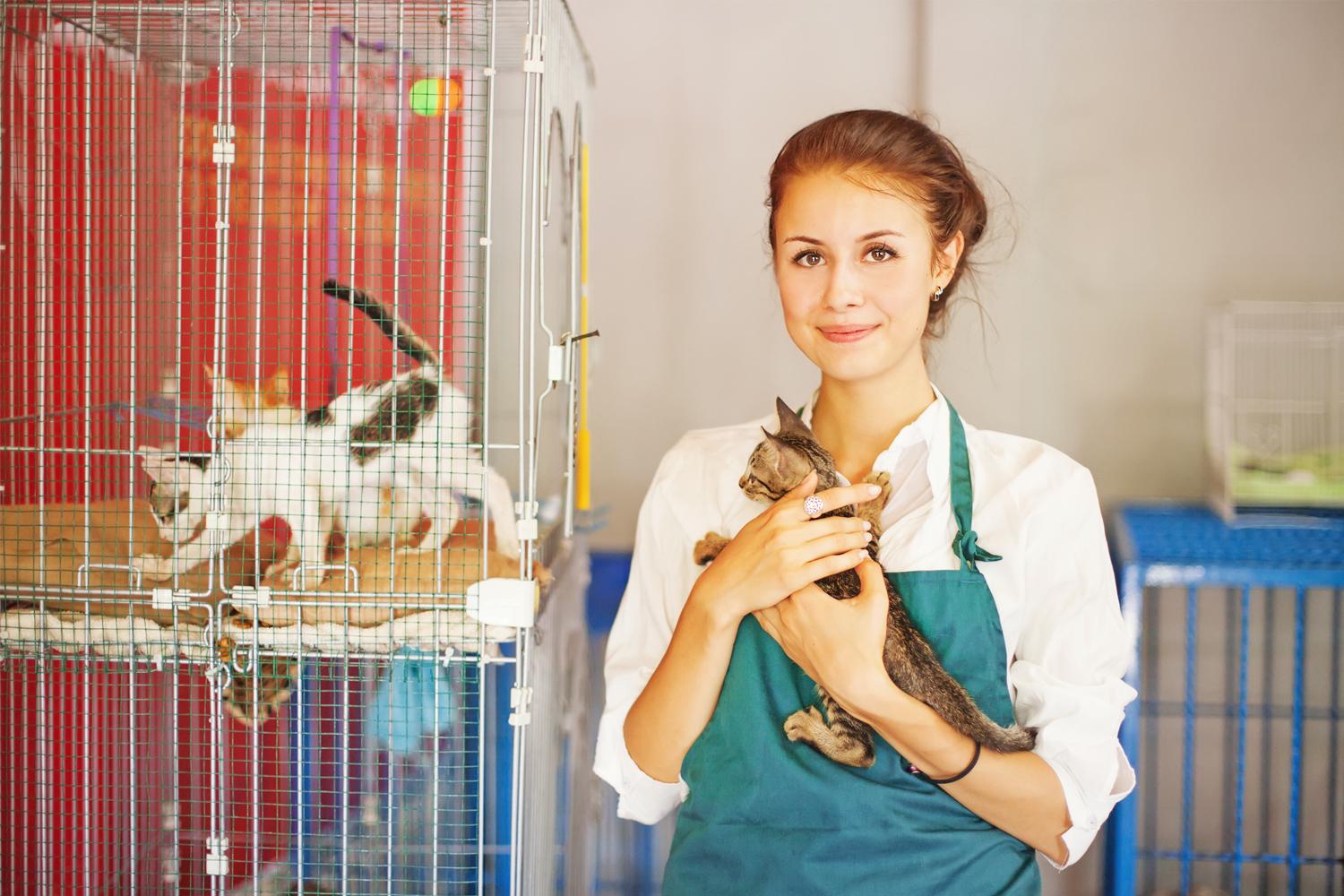 Currently, our volunteer application process continues to remain closed until at least Oct. 1, 2020. Until then, please see our requirements below to ensure the best possible fit with ACASAC.
We love our volunteers! They're dedicated, compassionate individuals who play a important role in our animals' success, and we couldn't do what we do without them!
Volunteers:
Provide care and affection in our kennels.
Help us exercise and train our animals while they await their forever home.
Assist the community with locating lost and found pets, or with adoptions at the shelter or during community events.
Assist with our monthly low-cost vaccinations clinics or community events.
Temporarily foster animals in need.
Perhaps the most important benefit of joining our volunteer team is your involvement in improving the lives of the pets that come through our doors, and the fulfillment that brings.
During your volunteer time here, you may also:
Explore the field of animal welfare.
Meet new friends.
Develop new skills.
Be smothered in dog kisses and cat cuddles!
How to join our volunteer team:
At least 16 years of age
Able to make a six-month commitment of approximately two hours per week
Attend a mandatory volunteer orientation and hands-on training sessions (as needed)
Undergo a background check
Volunteer orientations occur every 2-3 months
Once we've received your application, we'll contact you via email regarding our next available orientation. 
Have more questions about volunteering? Email acasvolunteer@adcogov.org.