Vaccination Clinic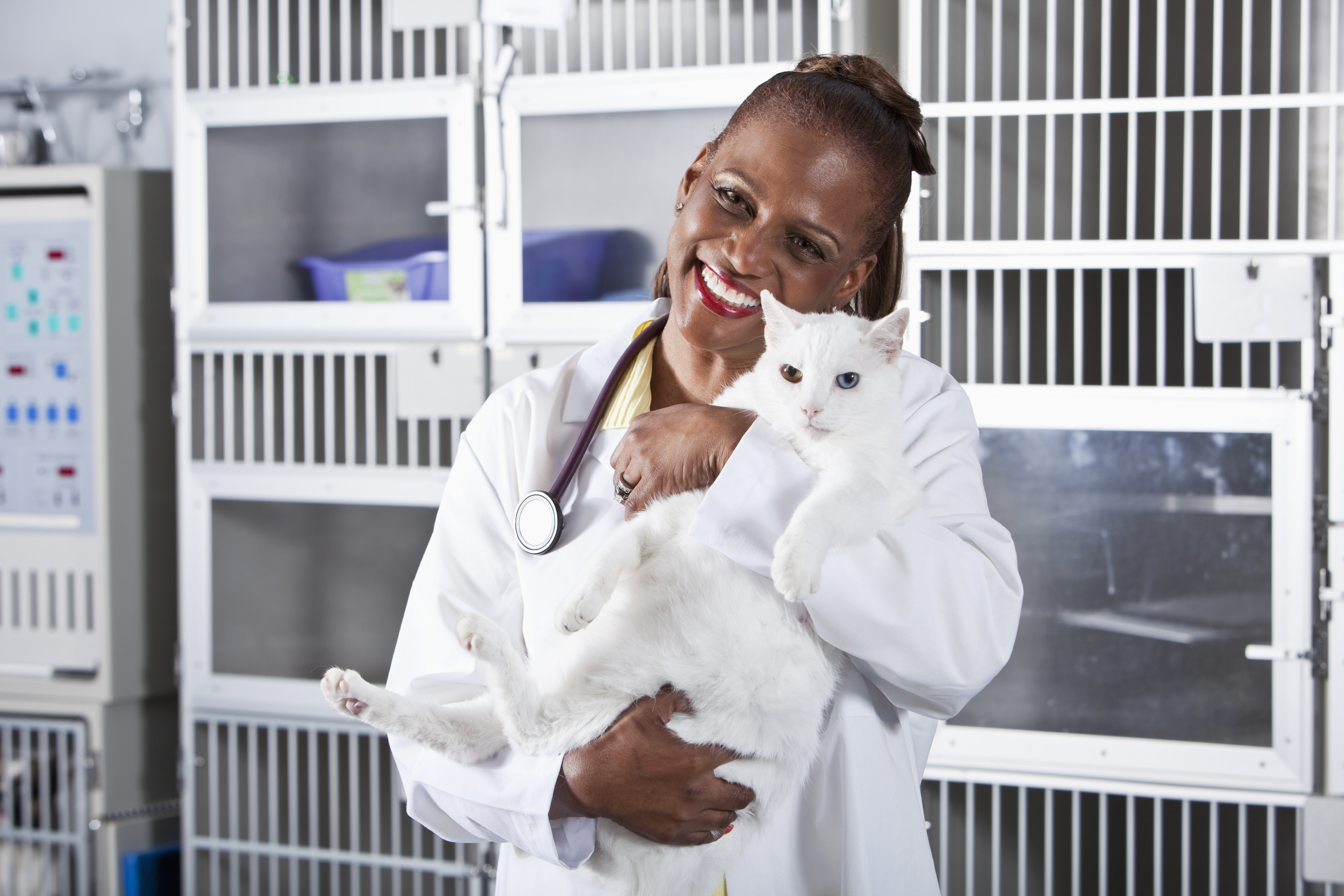 Please see the information below for details on dates and how to sign up. 
What to Expect :
Vaccination clinics are by appointment only and held in the Riverdale Animal Shelter Community Room (on the south end of the shelter).
Please ensure your pet is properly restrained with a well-fitted leash or harness, or in a carrier.
A current vaccination record for your pet(s) isn't required, but is helpful to ensure they receive the correct vaccinations. Please bring your most current records – especially for puppies and kittens.
We accept cash and major credit cards except American Express.
Additional Points to Note:
An ill pet can sicken other animals. Please care for your sick pets at home. We're happy to provide vaccinations when they're healthy and feeling better.
Vaccinations take a few days to a few weeks to become effective. Keeping pets from interacting with other animals will help safeguard them in the meantime.
Vaccination/Microchip Clinic Dates ( clinics are held from 1 – 4 p.m.)
Please note: Scheduling for vaccine clinics is available 14 days before the clinics takes place. Appointments fill up quickly, however cancelations appear immediately and can be scheduled once they re-open. Please check back before each clinic for potential clinic cancellations or other updates.
Wednesday, July 12
Wednesday, July 26
Wednesday, Aug. 9
Wednesday, Aug. 23
Wednesday, Sept. 13
Wednesday, Sept. 27
Wednesday, Oct. 11
Wednesday, Oct. 25
Wednesday, Nov. 1
Wednesday, Nov. 15
Wednesday, Dec. 6
Wednesday, Dec. 20
Click the link below to make an appointment.
​Vaccinations Offered:
We offer the following vaccinations (prices effective Feb. 1, 2020):
Cats:
Rabies (one year vaccination) - $15
Distemper/Panleukopenia (FVRCP) $15
Dogs:
Rabies (one year vaccination) - $15
Distemper/Parvo - $15
Bordetella - $15
Microchips
Microchipping your pet is one of the simplest ways to bring your pet home to you. If your pet is to become lost and found by someone else, your city's Animal Control Department, local shelter, or veterinary clinic can scan the chip to help find you, their owner. The chip is about the size of a grain of rice and contains your contact information, which should be updated anytime you and your pet move to a new home or location.