2017 Year in Review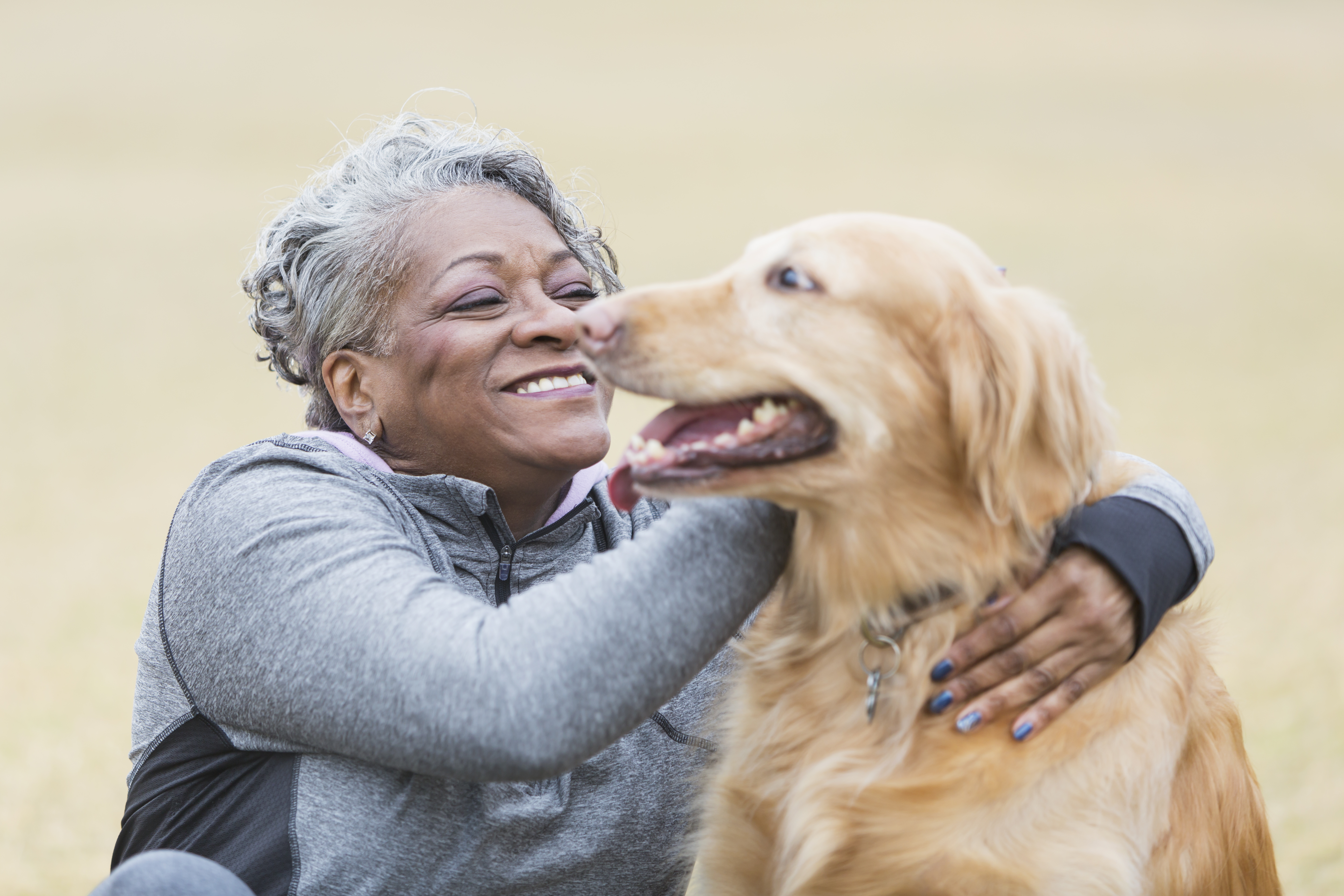 In 2017 Adams County Animal Shelter/Adoption Center took in 5,256 new animals. We saw another 1,629 owned pets at our low-cost vaccination and microchip clinics. In total we served more 6,885 animals and an estimated 5,000+ households in our community. Here are some other accomplishments:
2,377 animals were adopted
1,499 lost animals were returned home
5,071 animals were vaccinated
2,208 animals were micro-chipped
1,591 animals were spayed/neutered
420 animals were fostered
And 334 volunteers gave 17,564 service hours to the shelter - the most in shelter history! Thank you volunteers!
Other 2017 Achievements
Launched the shelter's first barn cat program, Blue Collar Kitties, adopting 88 barn cats in the first year.
Participated for the first time in NBC and Telemundo's national Clear the Shelters adoption event, adopting 57 animals in one day.
Increased number of volunteers and volunteer service hours for third year in a row.
Increased our save rate for the third year in a row to 89.1%, with three months in 2017 at over 90% for all animals.
Added a tag machine to the front lobby to provide an immediate resource for pet guardians to purchase a pet ID tag to help safeguard their adopted or reclaimed pets.
Participated in 8 community events and held numerous adoptions specials. Over 30 percent of 2017 adoptions were a result of adoption promotions and events.
Added dozens of new rescue partners.
Exciting Things in the Works for 2018 and Beyond
Launching a new and improved shelter website in May 2018
Piloting our new "Hikes for Hopefuls" program to highlight our longer-term resident dogs out in the community to attract potential adopters.
Participating in Clear the Shelters national adoption event again on August 18.
Preparing to move into our brand new, state-of-the-art animal shelter at our new location at the Riverdale Regional Park in 2020.
More Data and Statistics
 Adams County Animal Shelter/Adoption Center proudly reports data on a monthly basis to Animal Shelters Count, a national database of sheltered dog and cat statistics by county to help inform facts and data- driven solutions to save animal lives.
 Adams County Animal Shelter and Adoption Center submits annual statistics as required by the Pet Animal Care Facility Act, (PACFA) . View our recent PACFA statistics below.
Adams County Animal Shelter/Adoption Center is an open-admission animal shelter, meaning we take in all animals regardless of age, breed, health, and/or temperament. We do not euthanize for time or space, meaning there is also no set time limit for how long a pet can remain in our care while awaiting its forever home. 
Adams County Animal Shelter also partners with more than 40 rescues organizations, and numerous animal shelters along the Front Range to place animals with a variety of differing medical and behavior support needs. Together we are making a difference.