Lost a pet?
Click here for more information on searching for your pet during the COVID-19 pandemic.
If you're searching for a lost pet, please search our Lost & Found page on our website, which is updated every two hours. If you see your pet online, please take note of the animal ID and email us or call 720.523.PETS (7387).
Also, we recommend checking postings on PetHarbor, Craigslist, NextDoor (in the neighborhood where your pet was lost), and lost pet pages on Facebook like Tri-County Lost & Found Pets.
Found a pet?
Click here fore more information about finding a lost pet during the COVID-19 pandemic.
If you've found a lost pet and it's possible to keep them safely in your home, we're able to work with you remotely to help find its owner. Email us or call 720.523.PETS (7387).
Have you found a lost pet?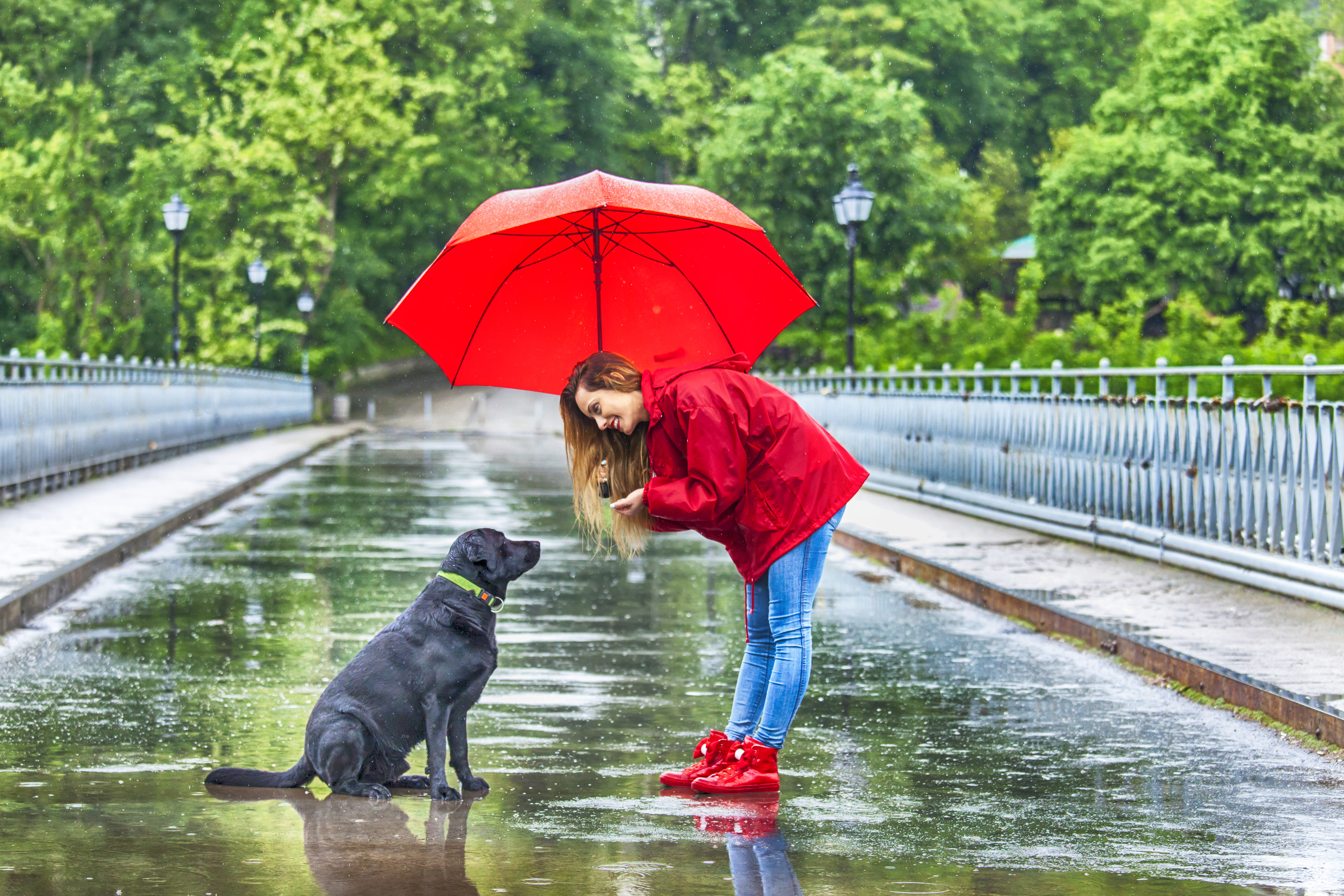 Thank you for attempting to help a lost pet in your community. Often, the best thing you can do to help a pet reunite with its owner is to bring it to a shelter.  This is especially important if the pet does not have a visible ID tag, so it can be scanned for a microchip. Many pet owners will search local shelters for their missing pet, as well as look to see if the shelter has posted their pet as stray on the their website.
If you would like to try to locate the pet's owner before bringing it to a shelter, here are some additional tips and resources:
Bringing a found pet to our shelter
You can bring a found animal into Adams County Animal Shelter/Adoption Center during our regular business hours: Mon-Fri 11 a.m.-6 p.m. or Sat and Sun 10 a.m.-5 p.m. 
If you need assistance having a found pet picked up, please contact your local animal control agency. Click here to find the animal control agency for your area.
We scan all lost pets for a microchip, and also research any additional identification the pet may have on their collar such as a rabies tag, license tag, or an ID tag. If we're able to identify any owner information, we will make every effort to contact the owner. We also post photos of lost pets that come into our shelter on our website and on petharbor.com. 
If a lost pet does not have a microchip or another form of identification, we hold them for a minimum of five business days to give the owner time to search for their pet.  After the stray wait period, if the pet has not yet been claimed, it will be evaluated for our adoption program.
While we cannot guarantee any pet will be placed, the majority of animals that come into our shelter go on to be adopted into a loving home. Others may be transferred to a reputable rescue or shelter for additional training and/or medical care.
We understand you may also be interested in adopting the found pet once its stray wait is over. If this is the case, please speak to a Customer Care representative to learn more about the found pet process at our shelter.