How to Register Your Lost Pet on Petharbor.com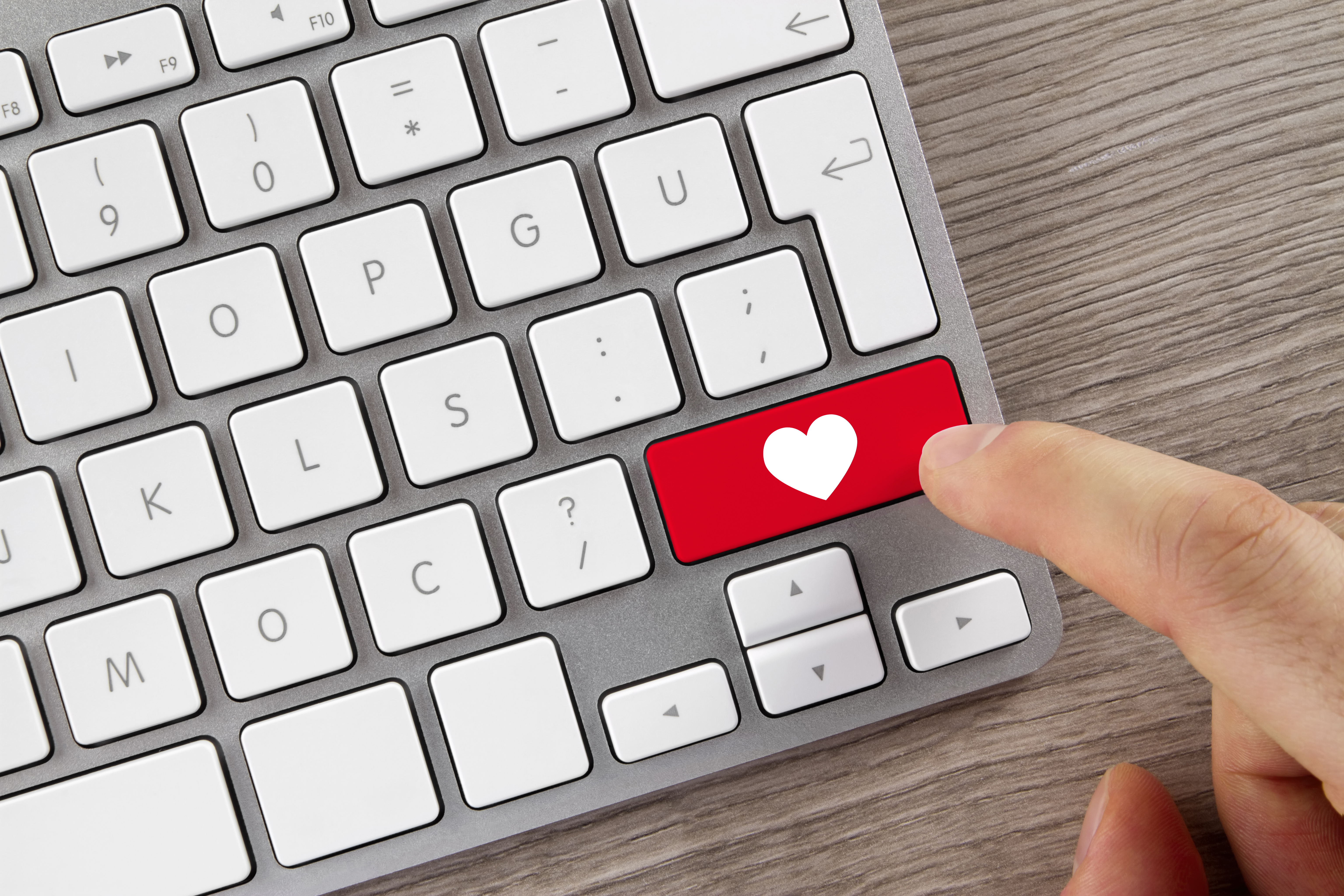 Owners can register lost pets on petharbor.com and have the profile listed to search and receive daily emails about potential matches.
Follow these steps:
Visit petharbor.com.
Enter the zip code where the pet was lost and click the "lost my pet" link.
Click "register to receive emails" and check the appropriate "dog," "cat," or "other animals" option.
Check a box for each shelter from which you'd like to receive information.
Click the "use this shelter list" button.
Fill out the form and click "submit request."
Watch for incoming email and use the link in that email to activate your request.
We recommend visiting shelters in your area, as not every animal at the shelter will appear on the website. For additional support, visit petharbor.com.